Flexible space in a post-pandemic world
Learn about the changing landscape of flexible space and the spectrum of options to meet the increasing demand for more agile workplaces and portfolios. Scroll down for additional details.
The flexible space market has experienced significant changes due to the COVID-19 crisis. However, the trends that initially drove explosive growth in the market will continue to drive demand after the pandemic. Watch our on-demand webinar to learn about the future of flexible space and how investors are using pre-built spaces to meet tenant demands for agile workplace solutions.
In this session, we explore:
New flexible space market research and trends
Shifting expectations for agile leasing solutions
A shift in investors' flexible space operating models
How valuations are impacted by flexible space
What the asset of the future looks like
DISCLAIMER: JLL and our staff are not authorized or qualified to guide or influence you in the preparation of your own business continuity or preparations plans from a health and public policy perspective. While we are making efforts to ensure we are providing an up-to-date list of publicly available resources, all details on COVID-19, as well as health and public policy implications, should be addressed with the advice of an independent specialist.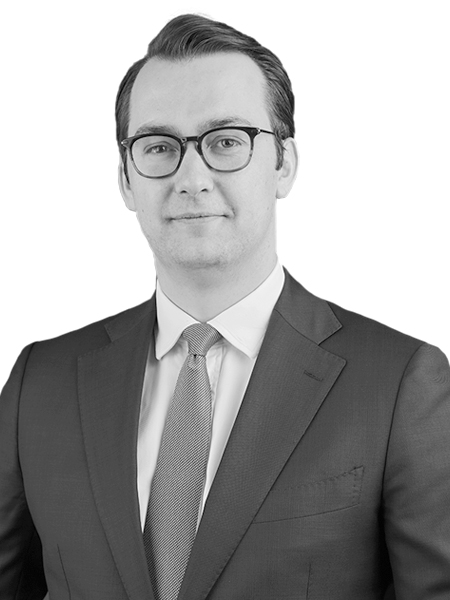 Alex Colpaert
Head of Offices Research, EMEA Research, JLL
Harry Badham
Head of Development UK, AXA Real Estate
PRIVACY NOTICE

Jones Lang LaSalle (JLL), together with its subsidiaries and affiliates, is a leading global provider of real estate and investment management services. We take our responsibility to protect the personal information provided to us seriously.
Generally the personal information we collect from you are for the purposes of dealing with your enquiry.
We endeavor to keep your personal information secure with appropriate level of security and keep for as long as we need it for legitimate business or legal reasons. We will then delete it safely and securely. For more information about how JLL processes your personal data, please view our privacy statement.