New workplace models for the next normal
As leaders plan for a post-pandemic existence, now's the time to explore new ways of working that enable a work-from-anywhere workforce yet still provide human connection and collaboration.

The COVID-19 pandemic disrupted traditional workplace models and led to the realization that many workers didn't need to 'go to work' in order to 'get to work' – at least not in the short term.
Hear JLL consultants discuss emerging workplace models that leverage a broad range solutions in order to maximize human experience as well as optimize real estate and technology spend.
DISCLAIMER: JLL and our staff are not authorized or qualified to guide or influence you in the preparation of your own business continuity or preparations plans from a health and public policy perspective. While we are making efforts to ensure we are providing an up-to-date list of publicly available resources, all details on COVID-19, as well as health and public policy implications, should be addressed with the advice of an independent specialist.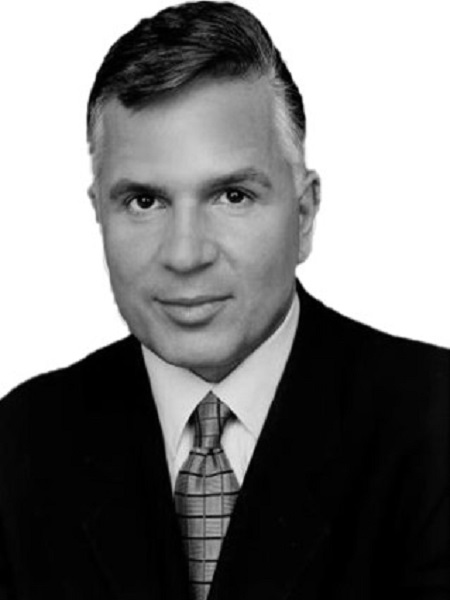 Peter Miscovich
Managing Director, Strategy and Innovation, JLL Consulting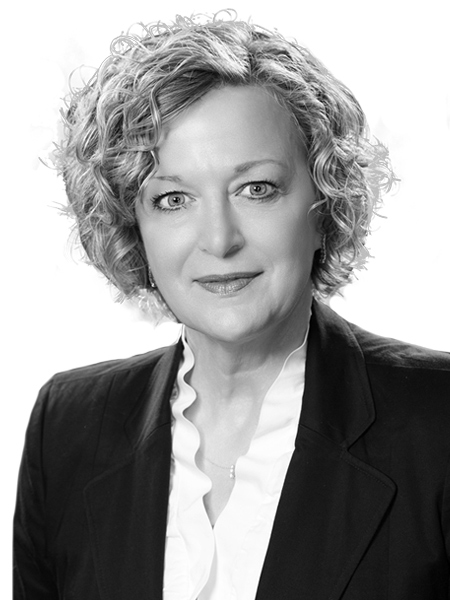 Bernice Boucher
Managing Director, JLL Consulting
PRIVACY NOTICE

Jones Lang LaSalle (JLL), together with its subsidiaries and affiliates, is a leading global provider of real estate and investment management services. We take our responsibility to protect the personal information provided to us seriously.
Generally the personal information we collect from you are for the purposes of dealing with your enquiry.
We endeavor to keep your personal information secure with appropriate level of security and keep for as long as we need it for legitimate business or legal reasons. We will then delete it safely and securely. For more information about how JLL processes your personal data, please view our privacy statement.