Transaction management
Make every space count with a more focused, flexible and efficient real estate portfolio.
Featured services
Our end-to-end tech-enabled solution helps you gain visibility to portfolio risks and opportunities, create operational efficiencies, and leverage data and benchmarks for improved operational excellence.
Get visibility into your portfolio with PAT

Know what's happening across your portfolio now. Our Portfolio Analytics Tool (PAT) is the industry's leading business intelligence platform. It integrates real estate portfolio, occupancy, cost and business data with market trends and smart analytics.

Save time with virtual market tours

Blackbird puts you in the driver's seat for CRE market analysis, taking you on a virtual market tour that visually integrates every data point that matters to you. Explore options across the country or within a single block – all without leaving your boardroom.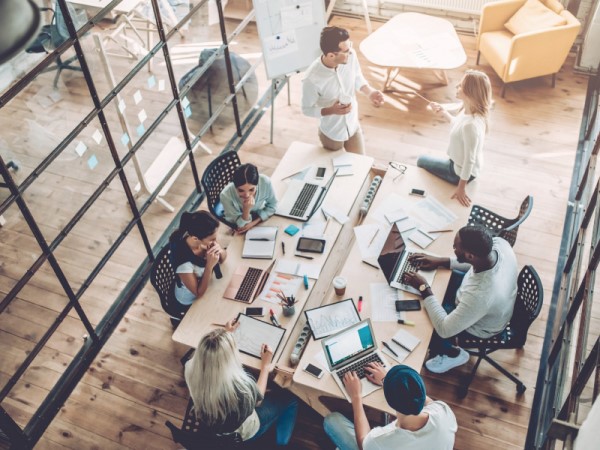 Why flexible space is making a comeback
Last year flexible space appeared to be a high-profile casualty of the pandemic, but it's coming back strong as the world adopts new styles of work.
Talk to us about transaction management.
Ensure that your real estate portfolio serves the needs of your workforce and your organization. Advanced technology and real-time data ensure you gain visibility to risks and plan proactively to get the most out of your portfolio.